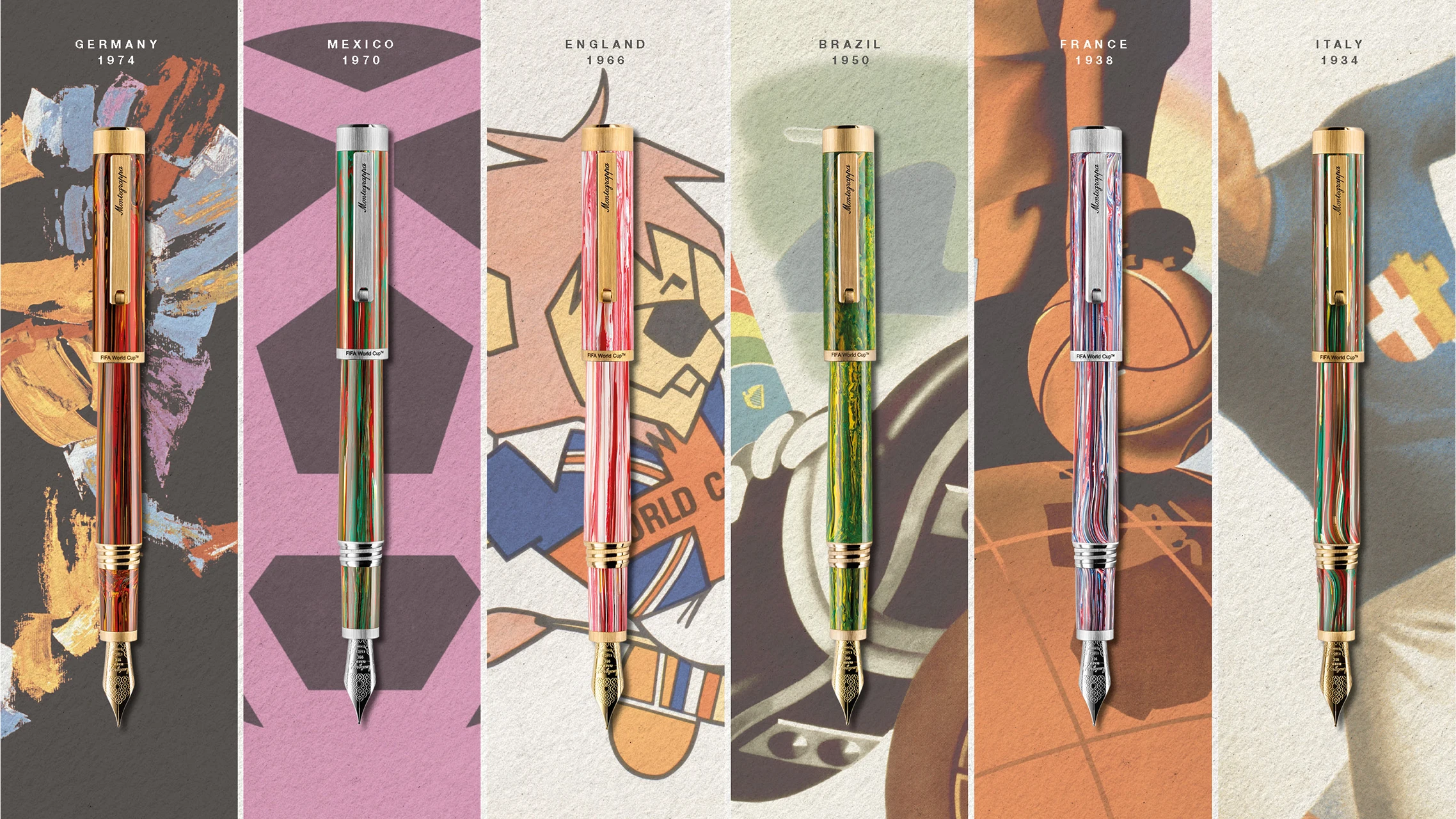 Since its premiere in 1930, The FIFA World Cup™️ has been staged every four years – pausing only for war. As the grand showcase of the global game, its sheer size and ability to stoke passions are without rival in sport.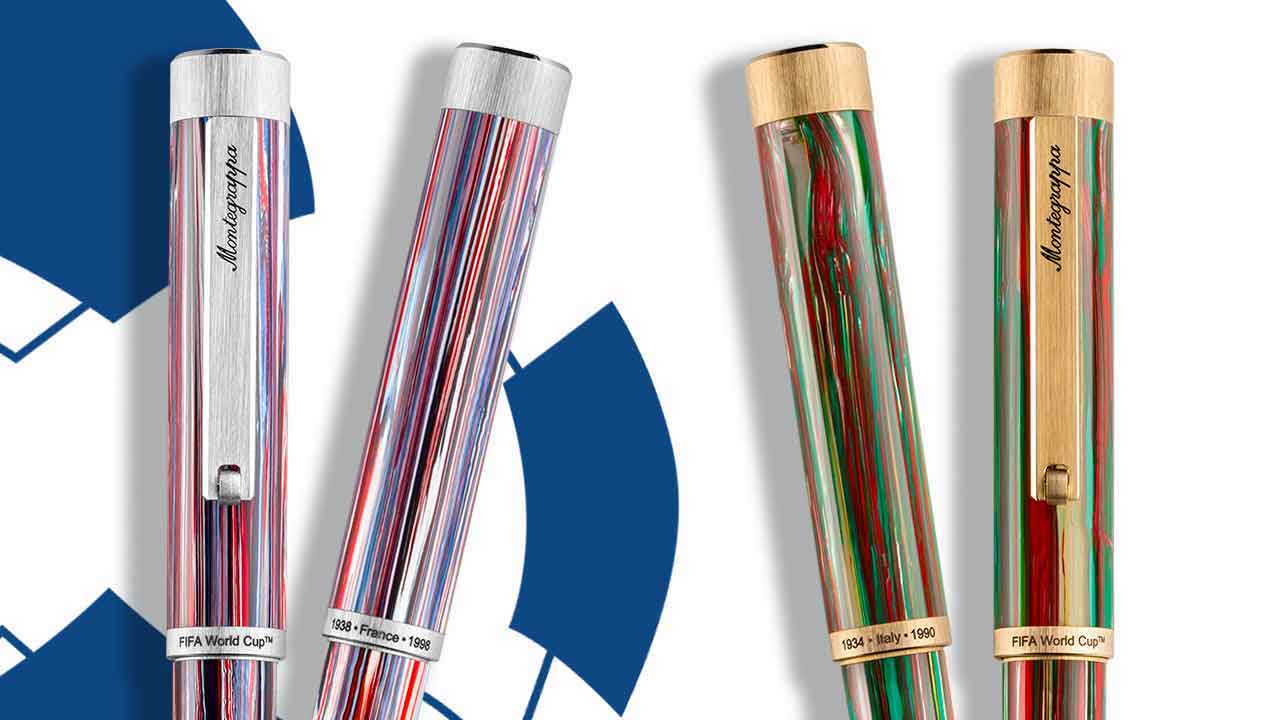 The bold precision of the prestige ZERO silhouette represents football's past with pride. Columns of artisanal resin are fused into resilient Montegrappite finishes. Batch-blended by hand, no two pens are exactly alike.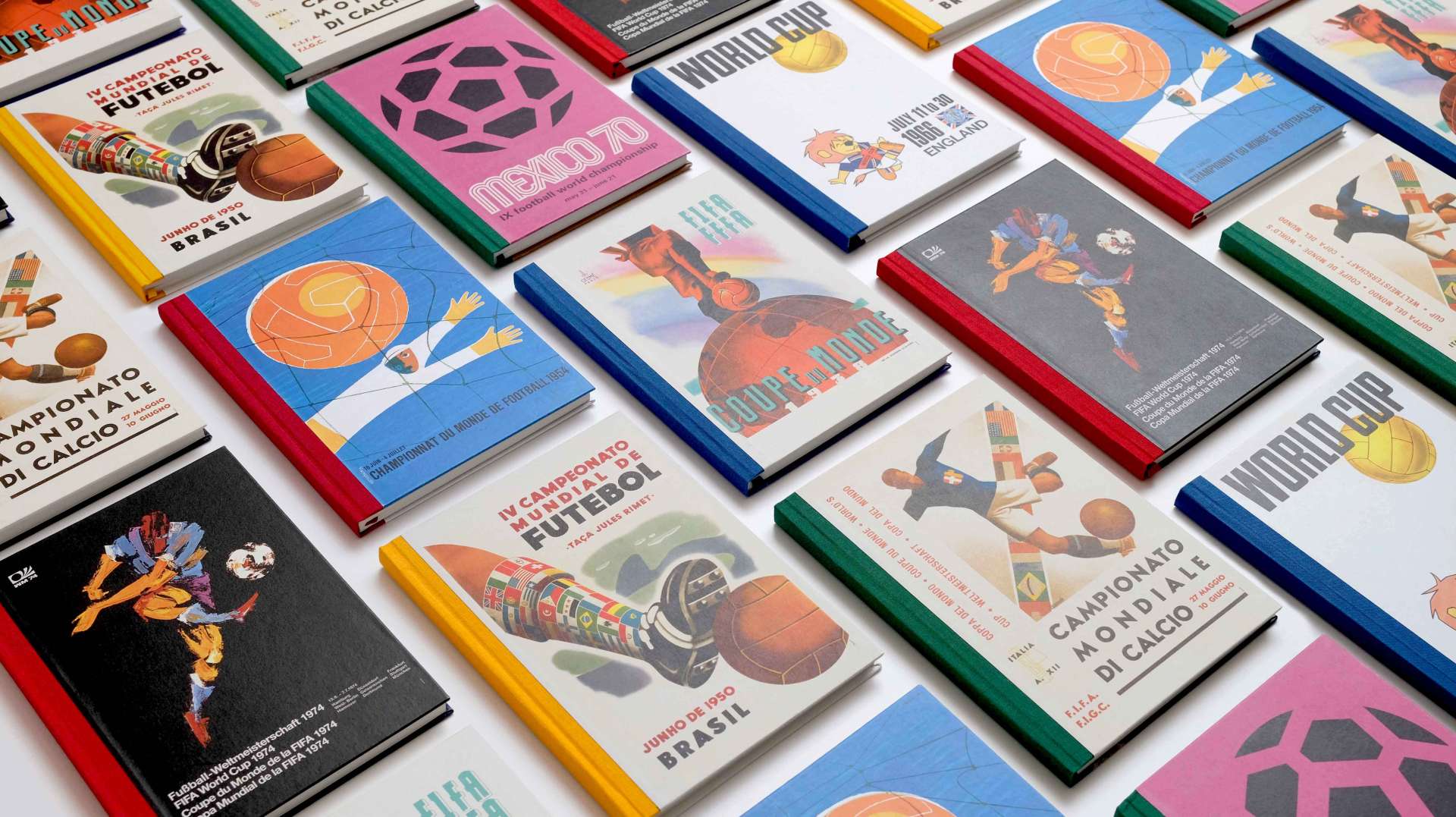 Recapture the spirit of famous FIFA World Cup™️ moments with an exclusive writing set. Companion journals feature recycled paper and FIFA official poster art – each artisanally made for Montegrappa by Arbos.