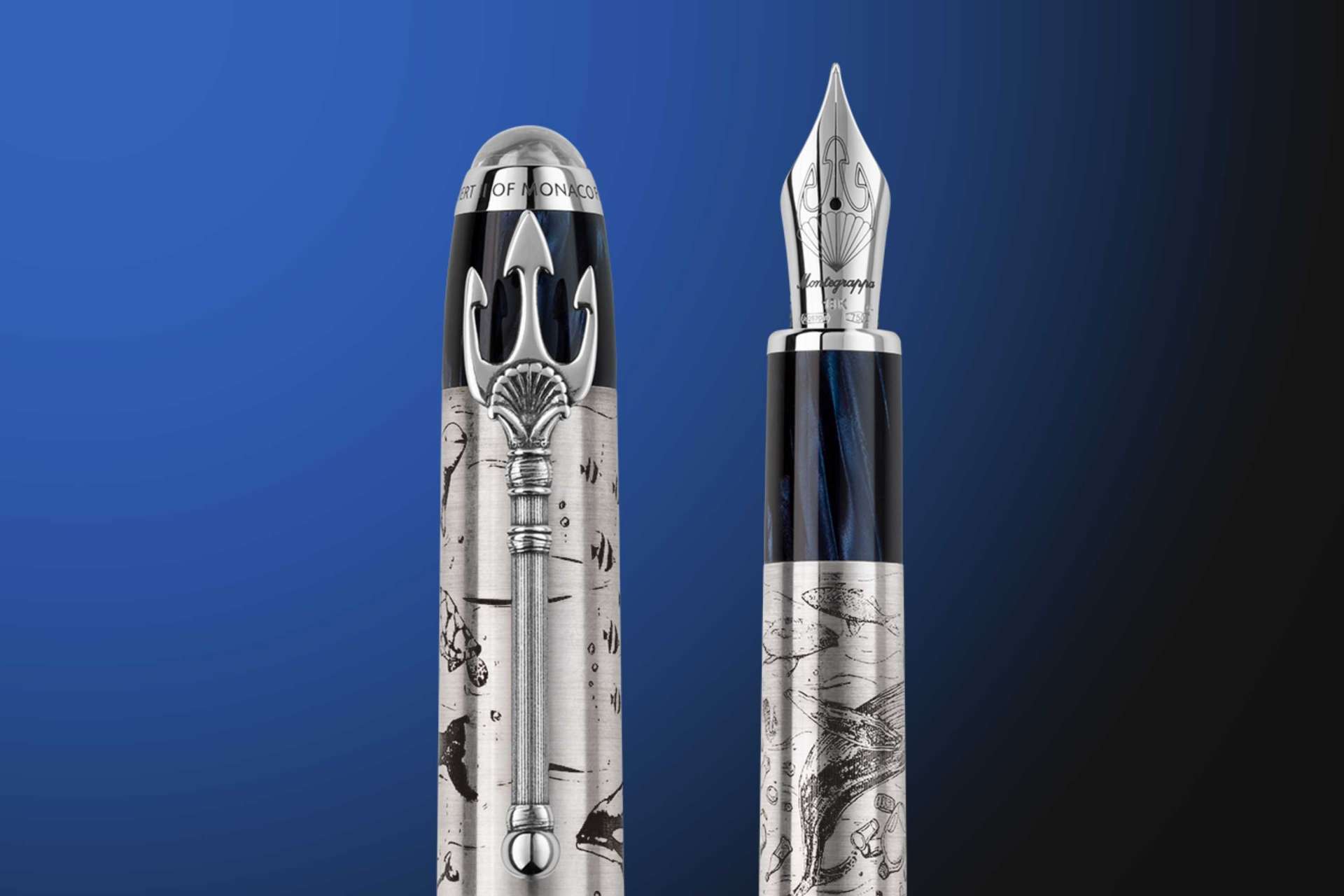 Realised in sterling silver, Neptune's trident is a pocket-sized pledge to defend the oceans. Bold, mirror-polished trims are balanced by wistful satin-finish silver: a canvas for contrasting seascapes.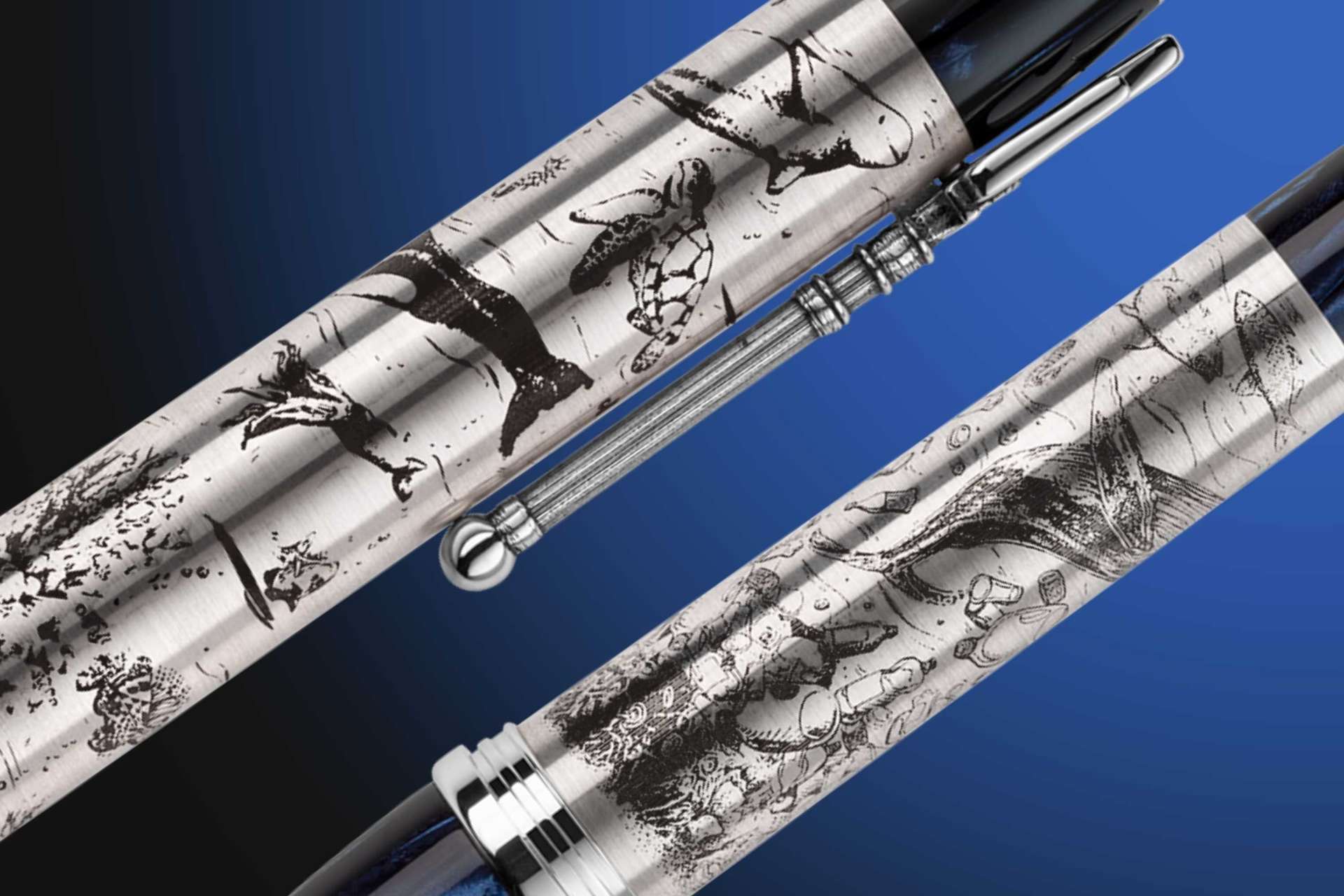 Fine etchings portray pristine seas teeming with life. Removing the cap reveals the gap between vision and reality. Every interaction highlights our responsibility to stem the flow of ocean waste.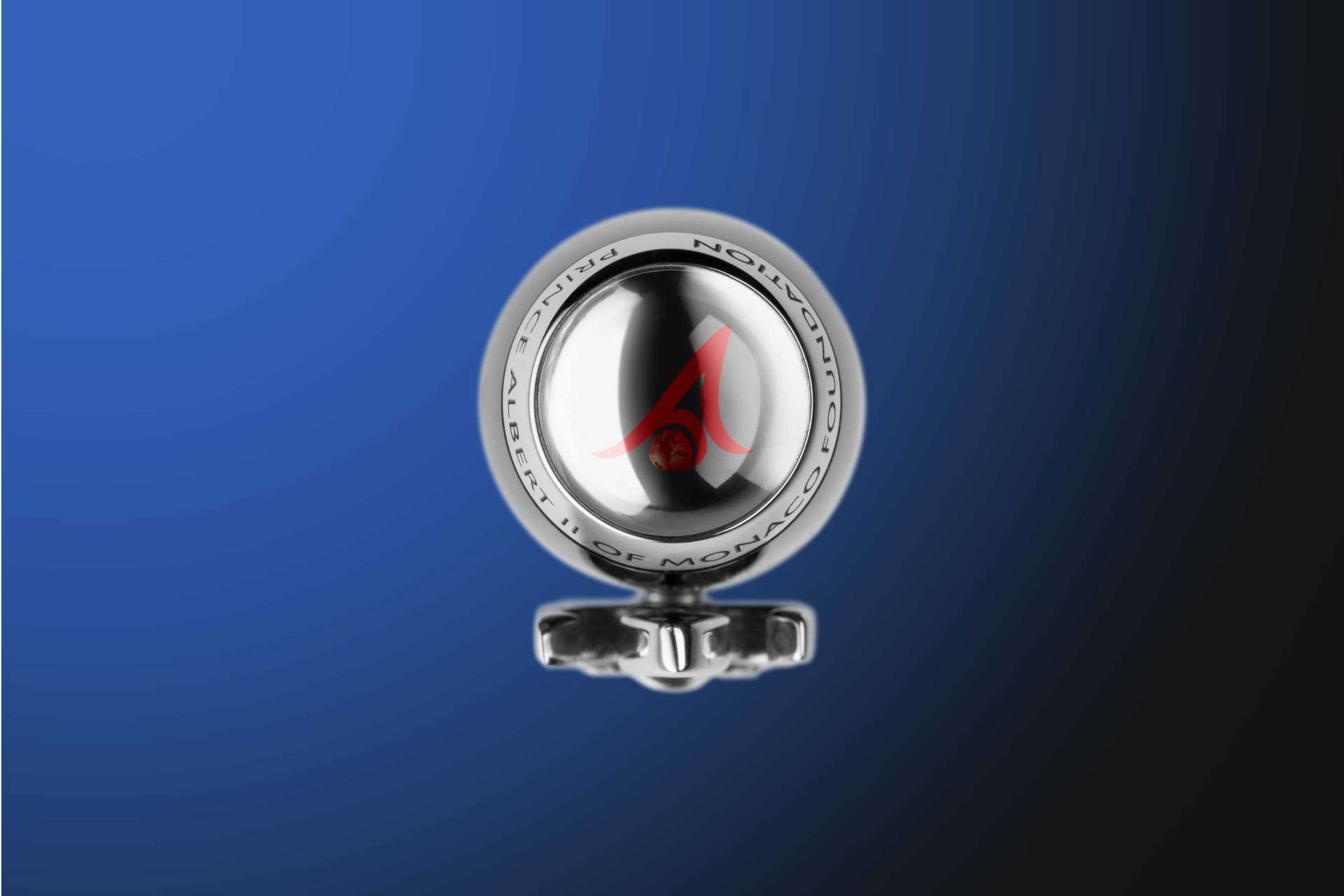 Deep-sea focus is underscored by parabolic cubic zirconia endpieces that magnify our partner's vital work, and remind us to stay curious about the truth beneath the surface. Out of sight cannot mean out of mind.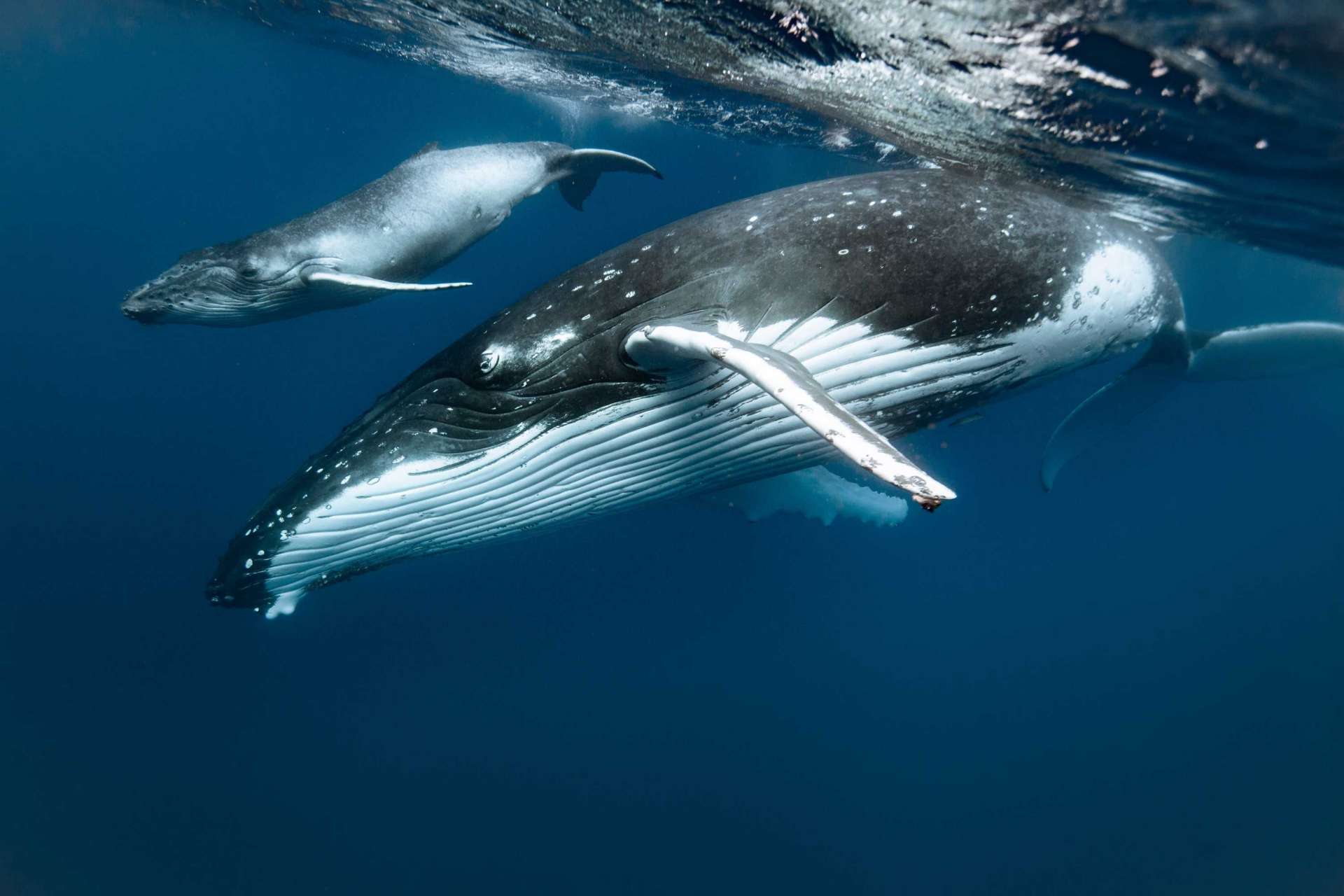 Since 2006, the Prince Albert II of Monaco Foundation has instigated and supported more than 720 projects, prizes and grants to address critical issues of climate change, biodiversity and ocean health.