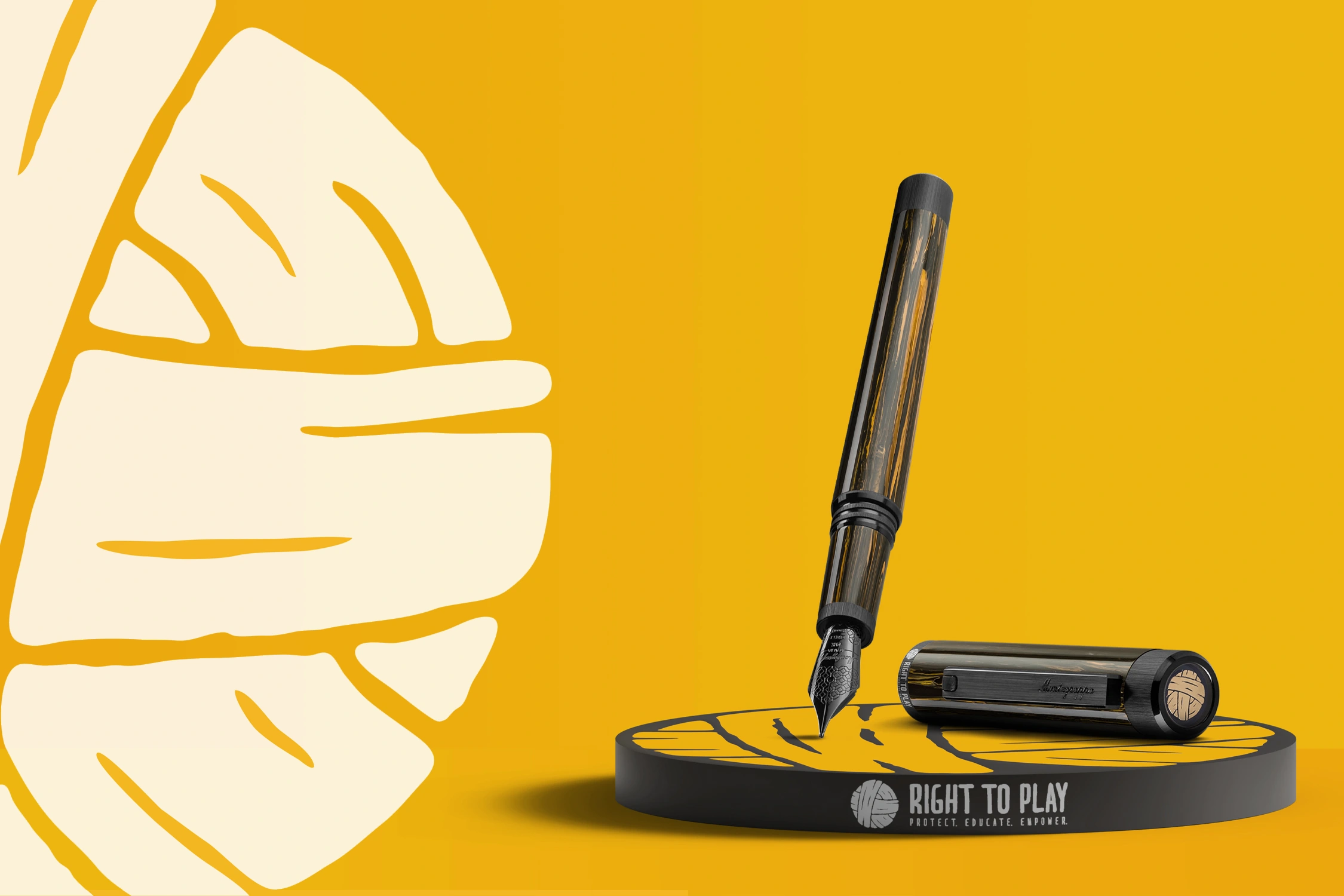 Contemporary and confident, ZERO is a silhouette that always leaves its mark. Now, its modern presence and precision unite with purpose in a debut Solidarity Edition collaboration.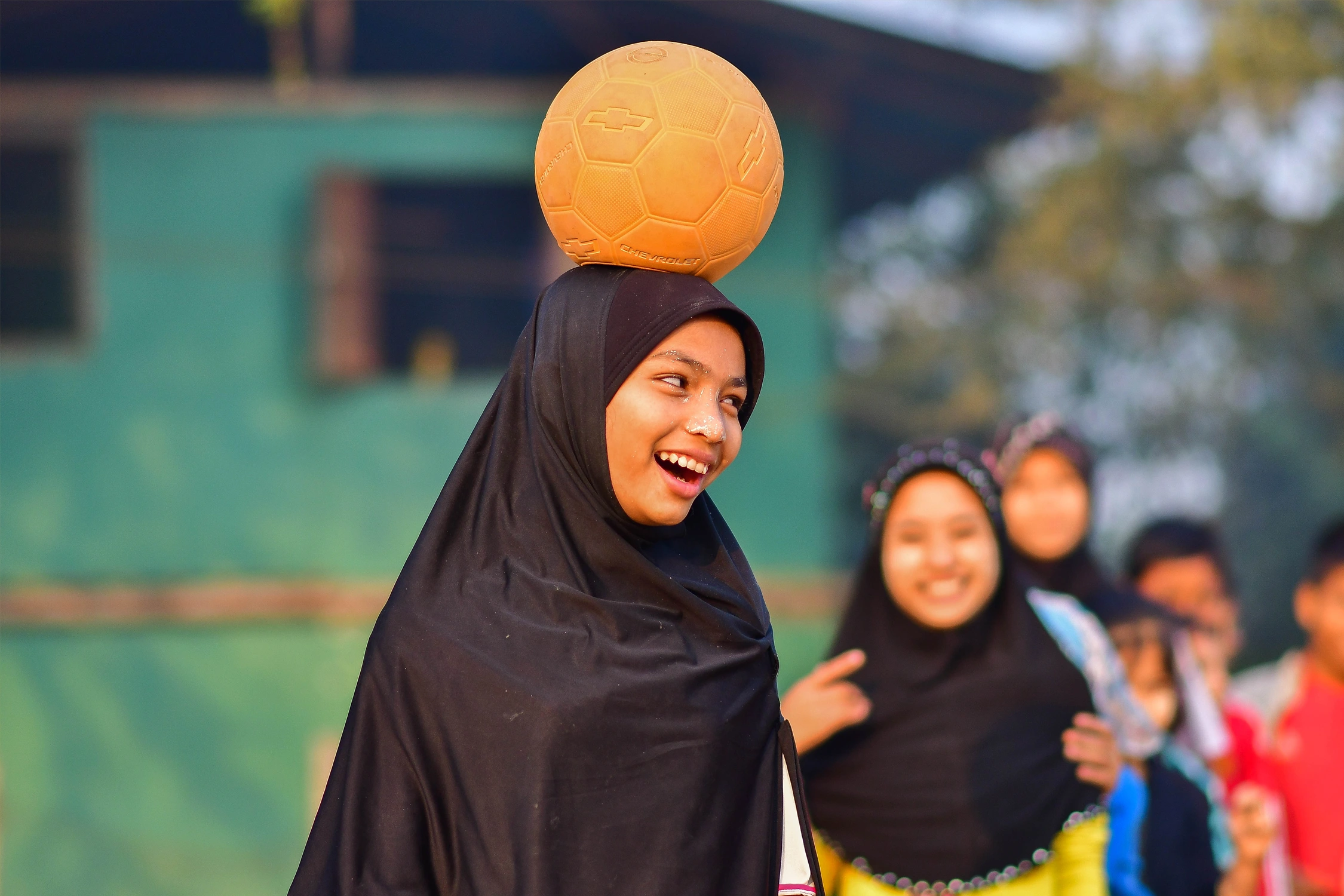 Under the banner "Protect. Educate. Empower.", Right To Play has been implementing its unique, play-based learning programmes in communities and schools worldwide for over 20 years.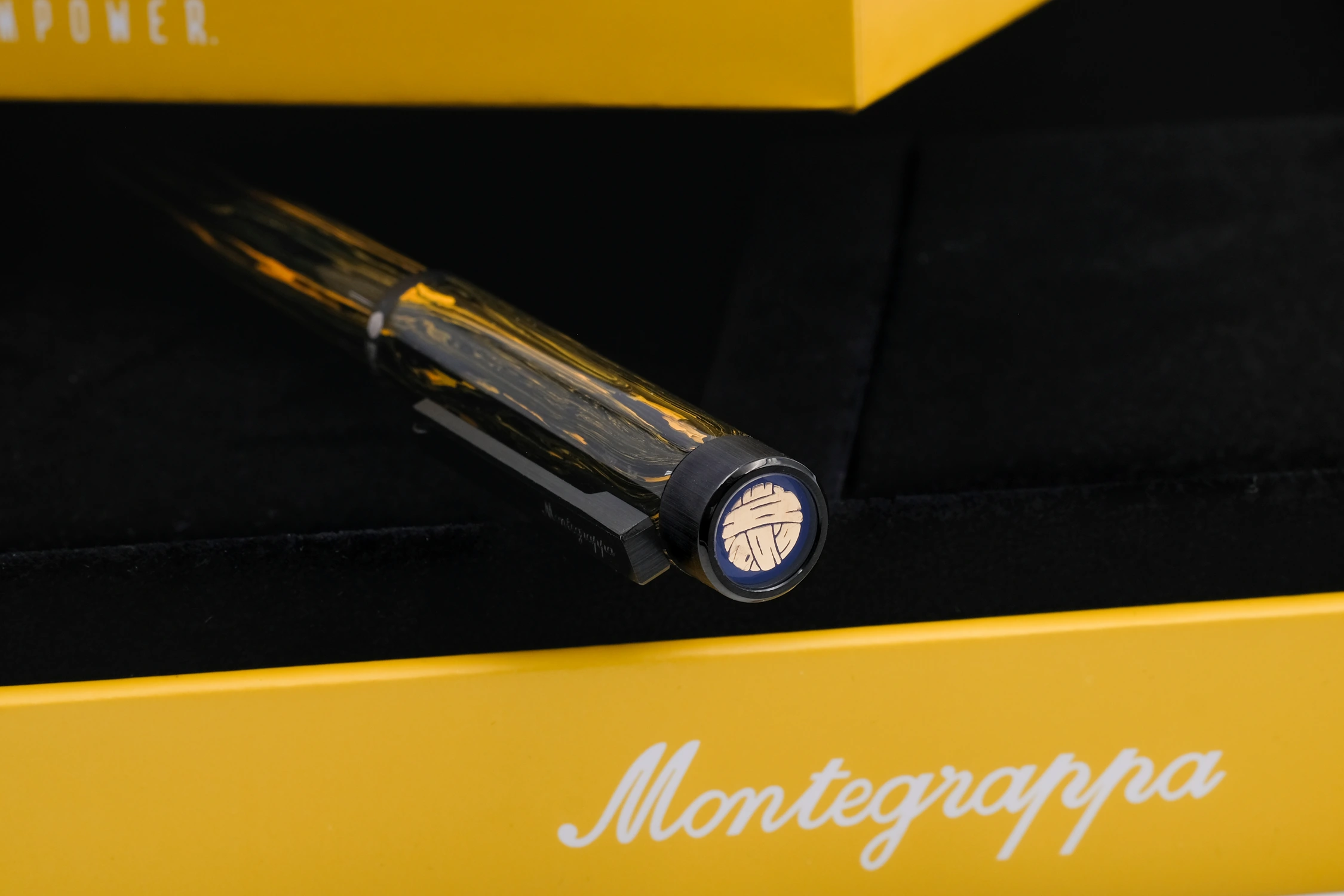 Our dedicated writing collection underlines Right To Play's vital work, matching custom-blend Montegrappite resin and resilient black steel with the organisation's inspired 'shirtball' emblem.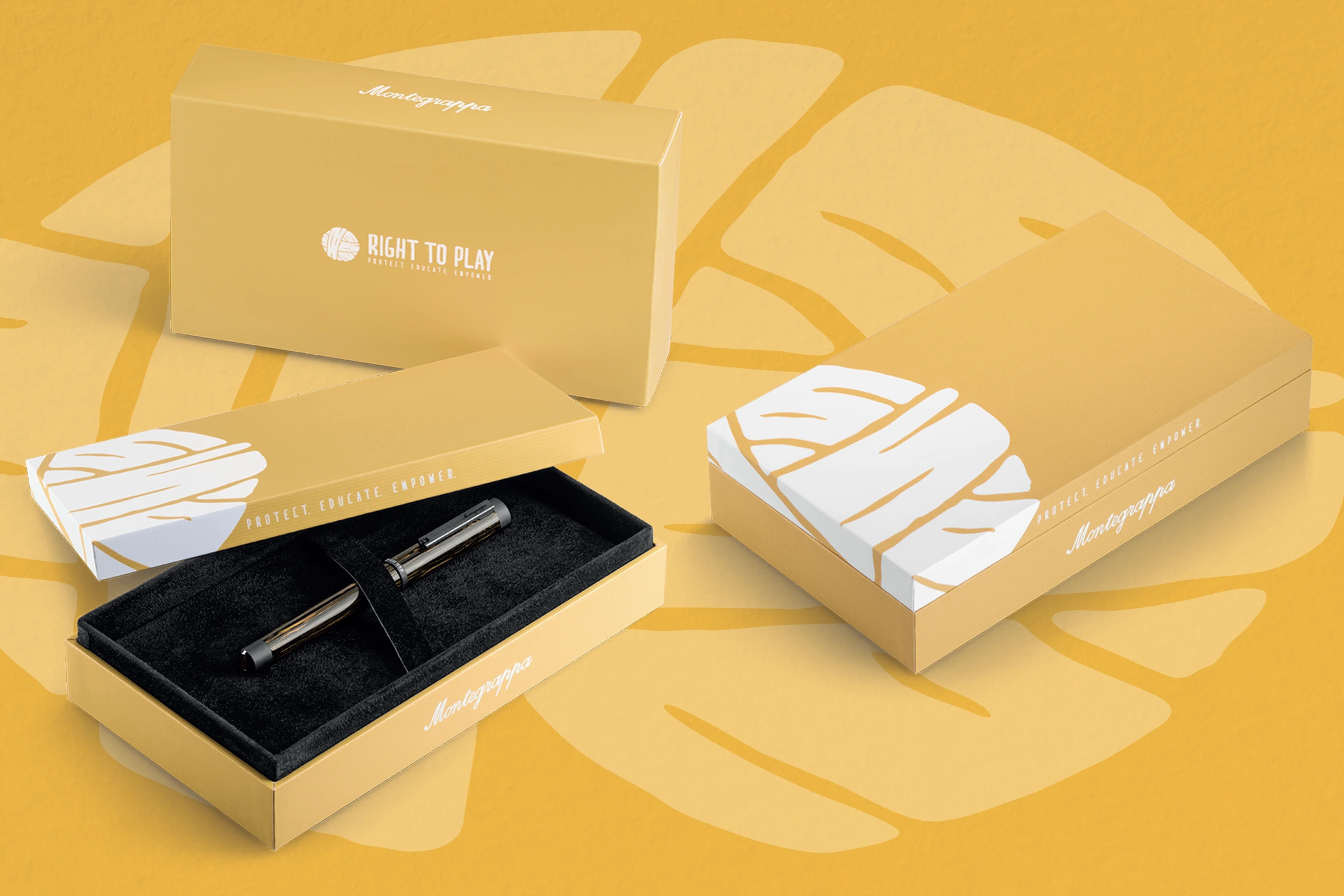 Proceeds from purchases support Right To Play's efforts: helping them engage with communities, education ministries, teachers and children in regions of Africa, Asia, the Middle East and North America.