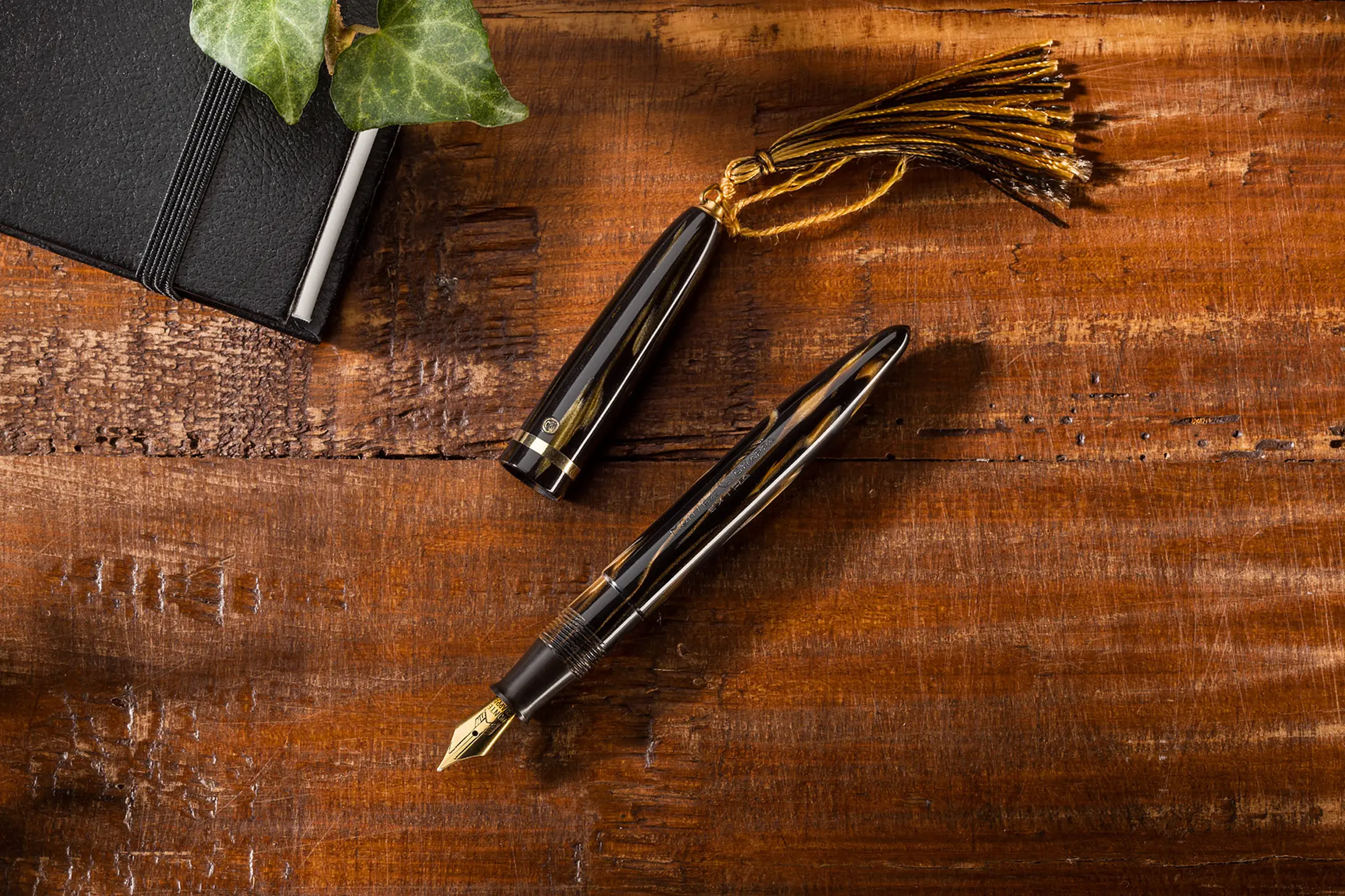 Throughout history, artistic flair and tenacious work ethic have defined the fortunes of Venice. With its confident 1920s shaping, Venetia provides a snapshot of a region in rebirth.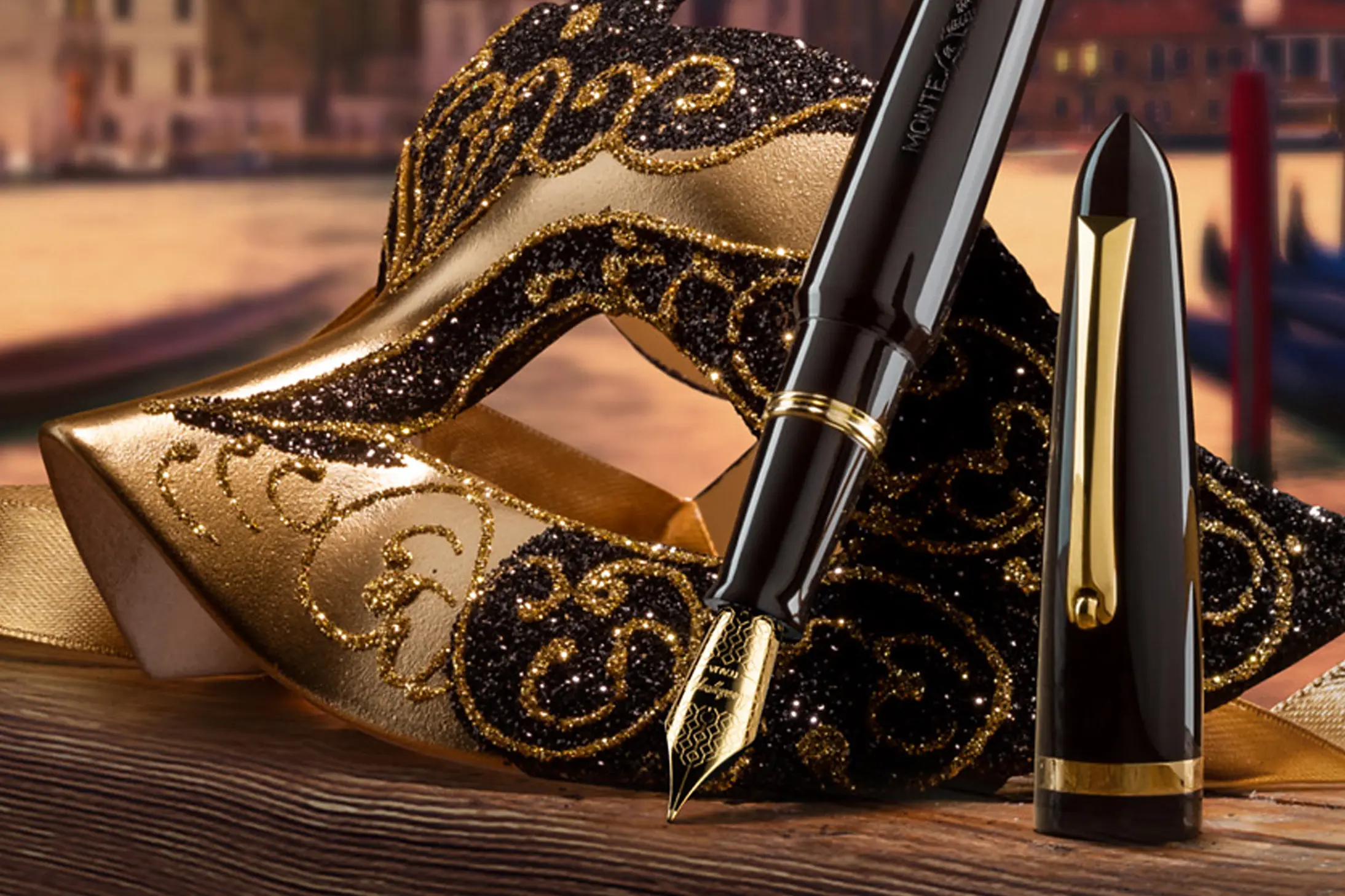 Even in a time of rampant demand, Venetian instinct for artistry was hard to supress. Precision lathing of every component showcases the remarkable skill and discipline of our early-era manufactory.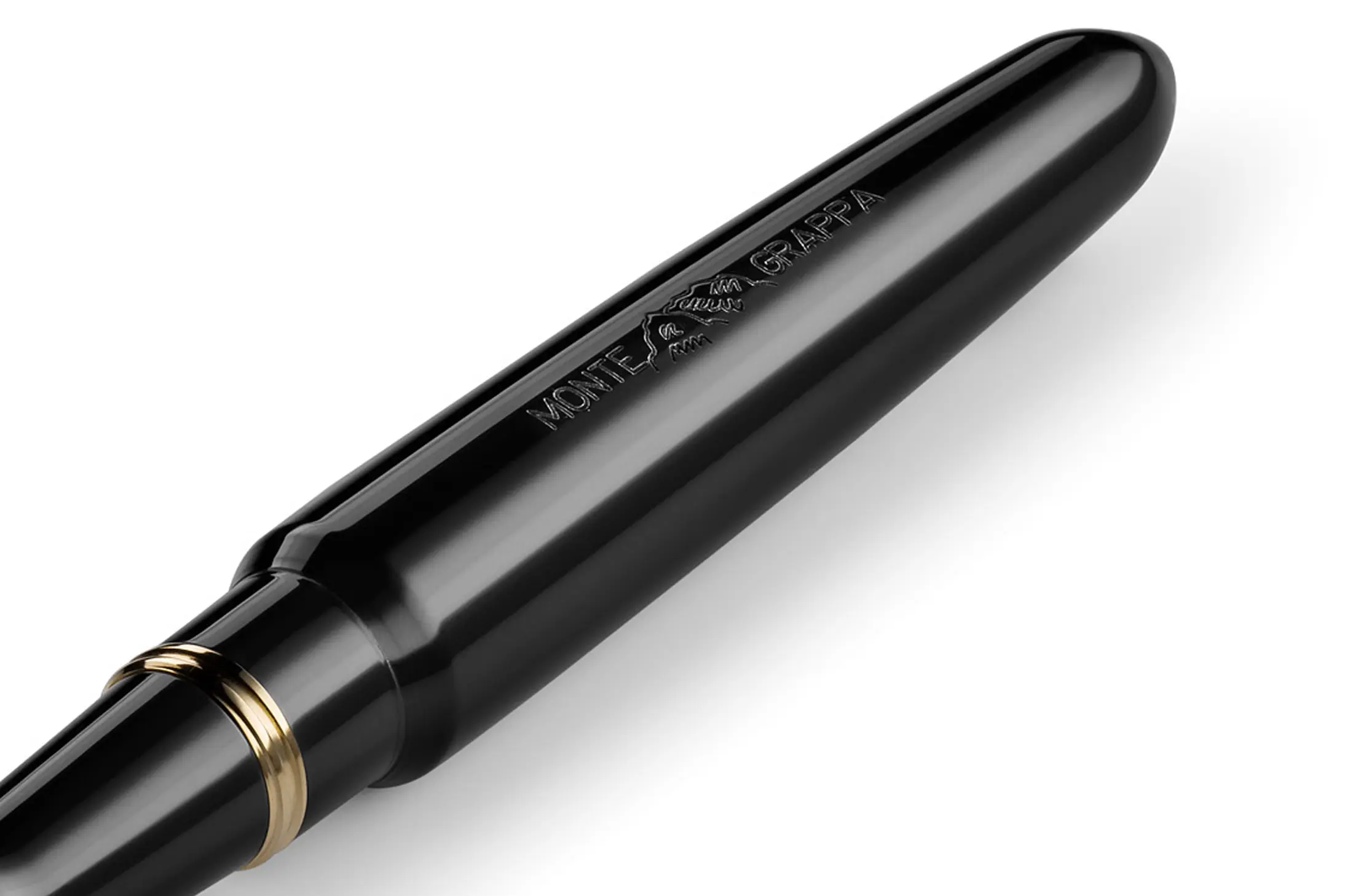 Our 1928 'touring' logo was introduced to denominate origin on Italy's most sought-after pens. Diamond engraving reproduces the first recorded use of the Montegrappa name.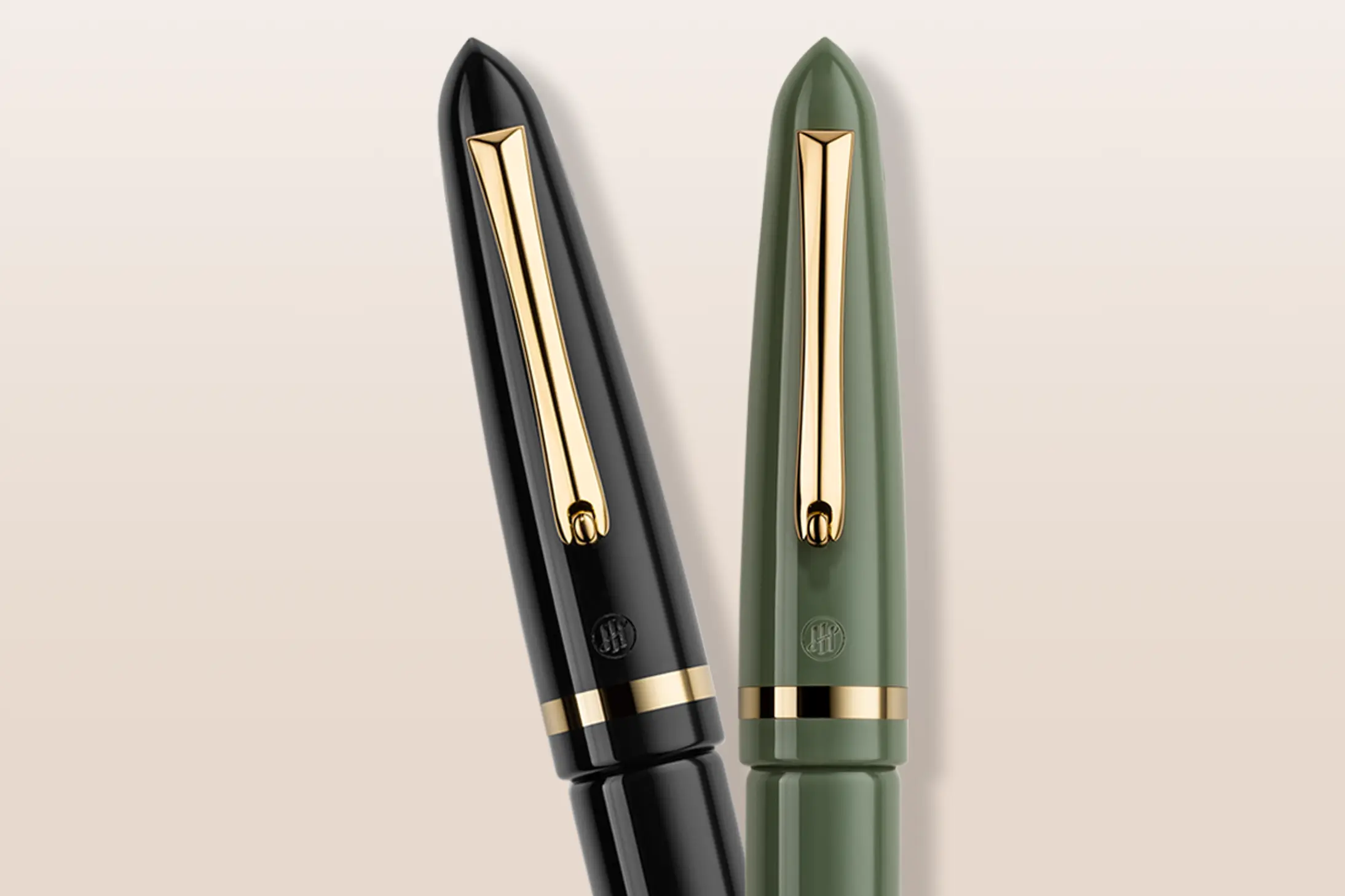 Writing instruments in our Vintage Class use modern tooling to recreate the dashing elegance of early-era writing silhouettes. Period-correct finishes revive the fashions of days gone by.