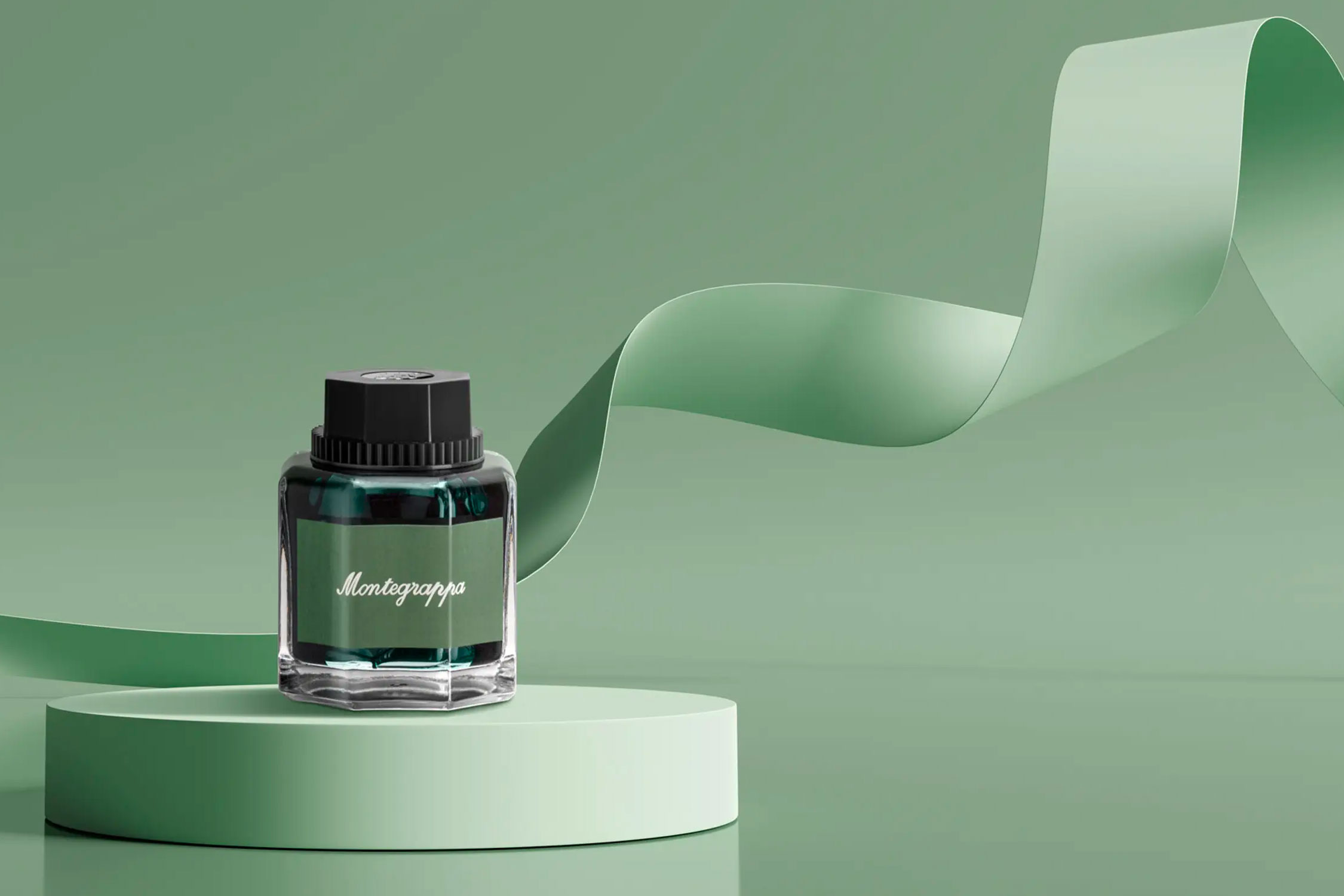 Pure elegance. Our 50ml reservoir is a house hallmark, symbolising generations of writing excellence. Octagonal form affords tidy stowage and a broad neck for easy access.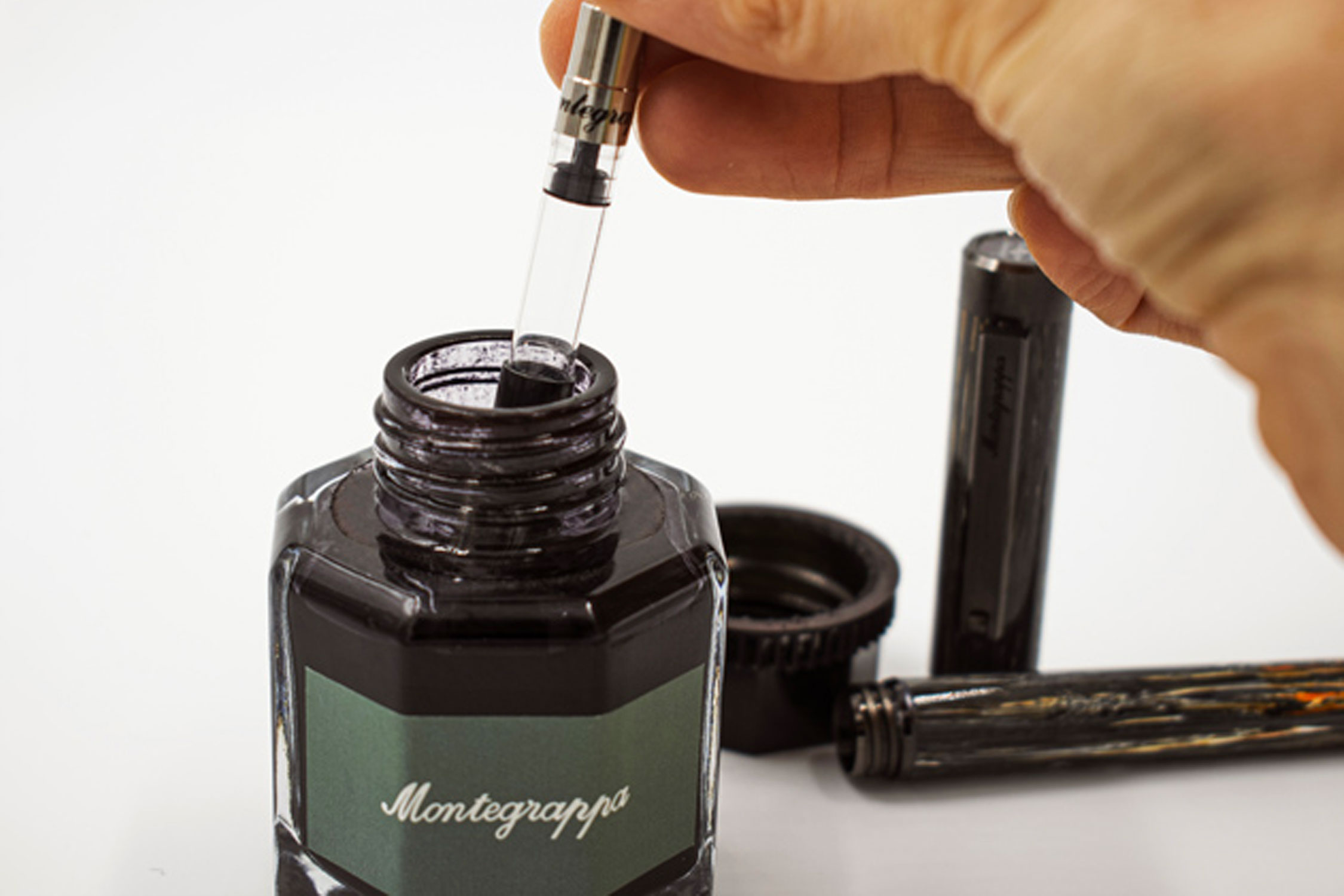 Suitable for all filling mechanisms, including Montegrappa converter, piston, eyedropper and Power-Push. Ideal for 18K gold, 14K gold, 14K gold flex or steel nib.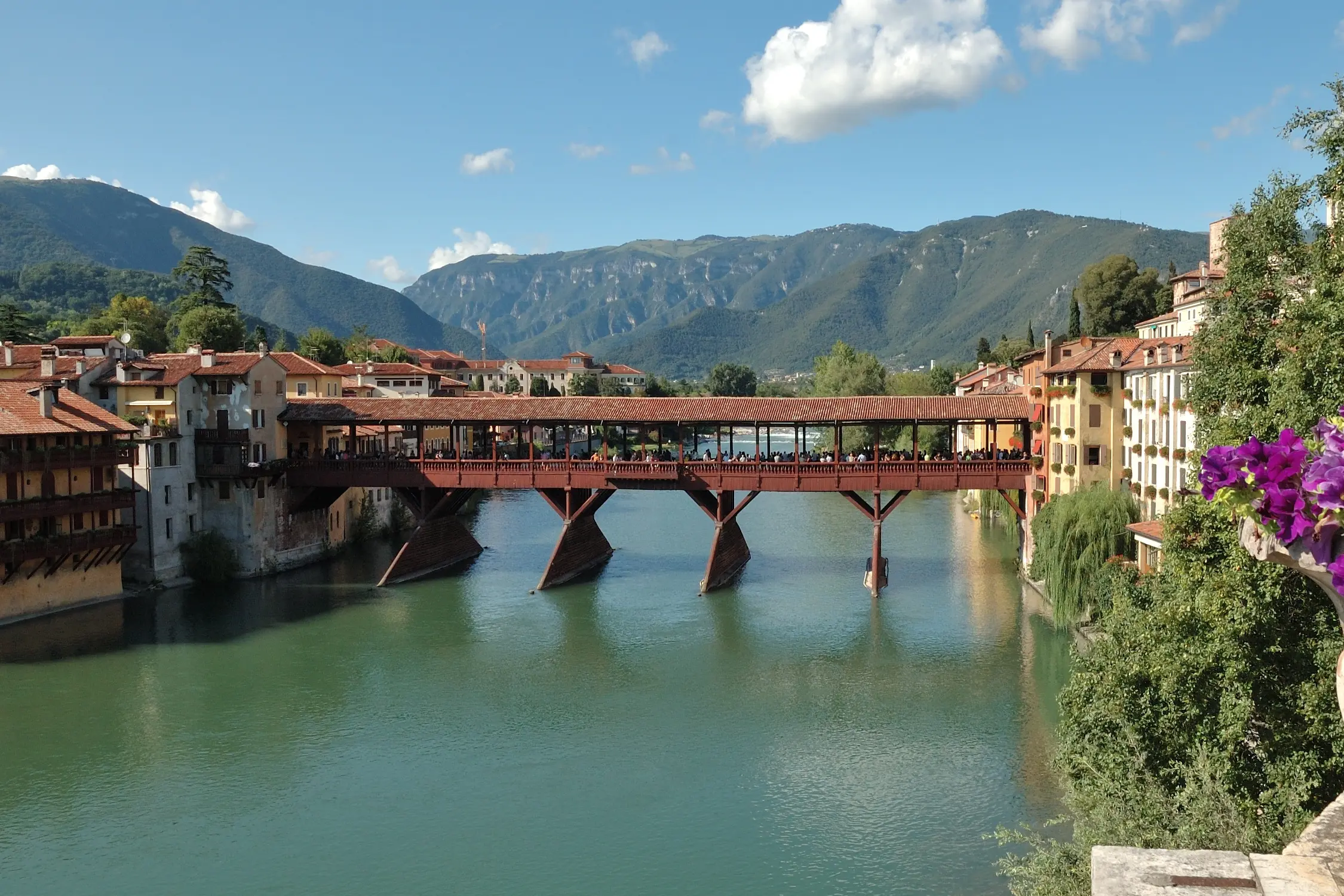 Zero ecotoxicity. Our water-based inks pose no risk to humans or the environment, and contain no ingredients of animal or insect origin.