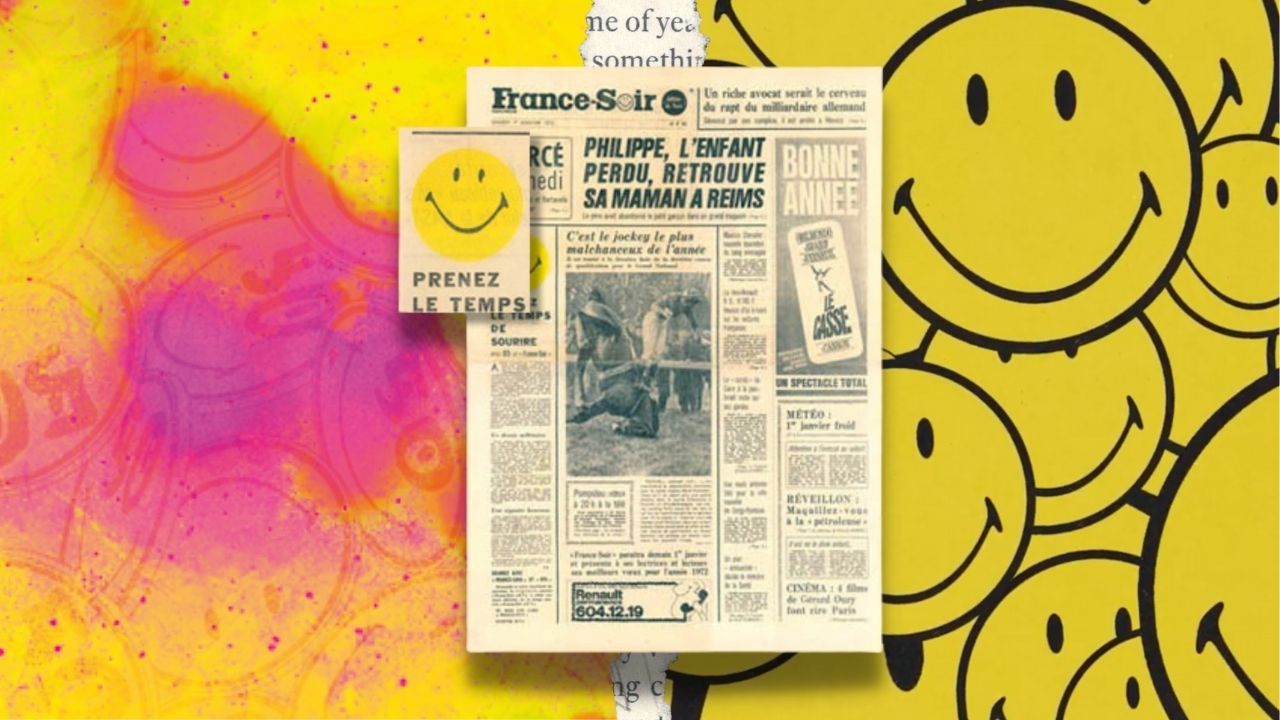 In 1972, a journalist at France-Soir had the idea of using a yellow smiley face to tag the day's good-news stories. The practice caught on. Fifty years later, Smiley® is an icon and a global byword for positivity.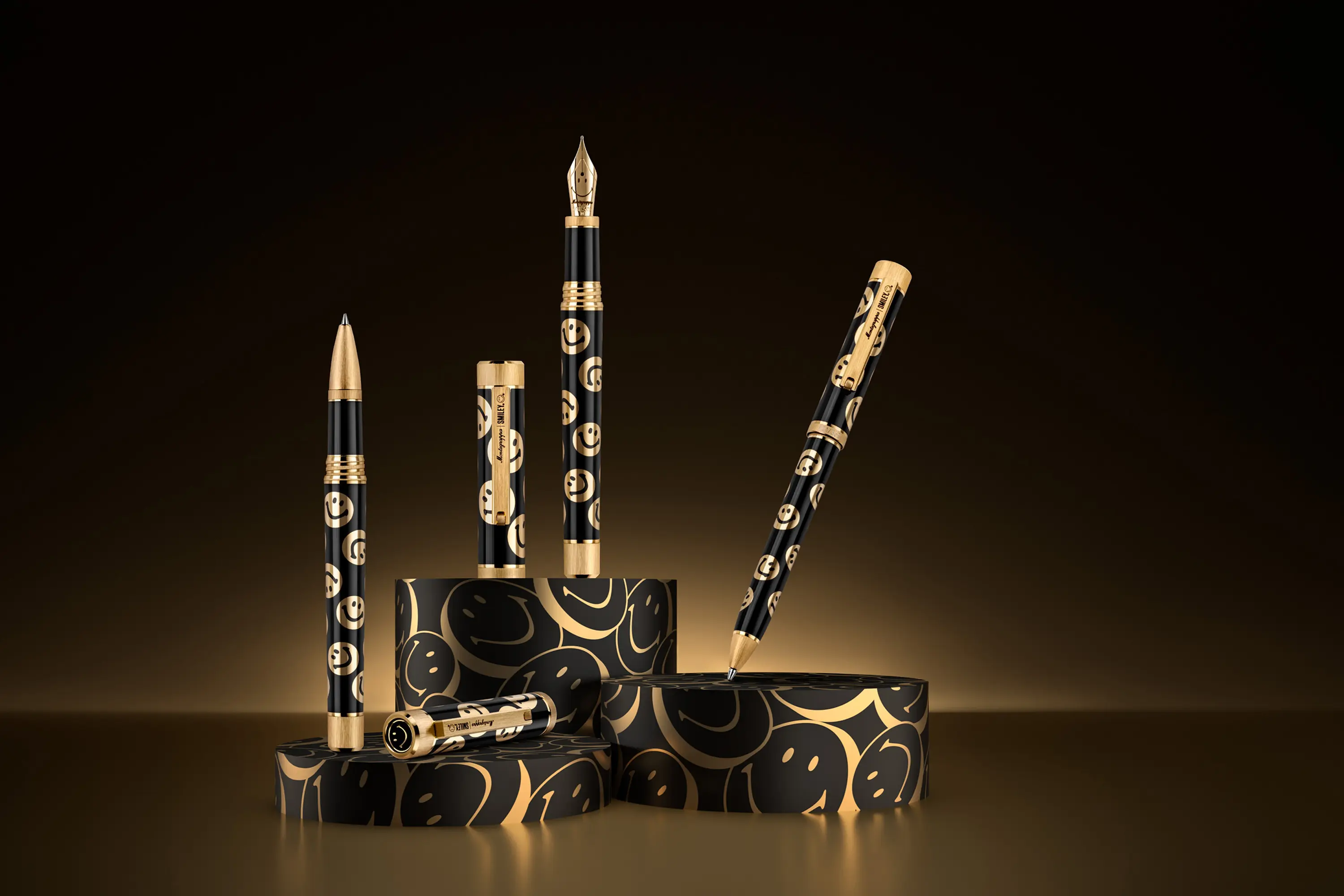 The essential ZERO has never been more uplifting: with smiles for miles on a body milled from gold-plated brass. Enjoy year-round writing joy with refined proportions and engineering in editions of 365 pieces.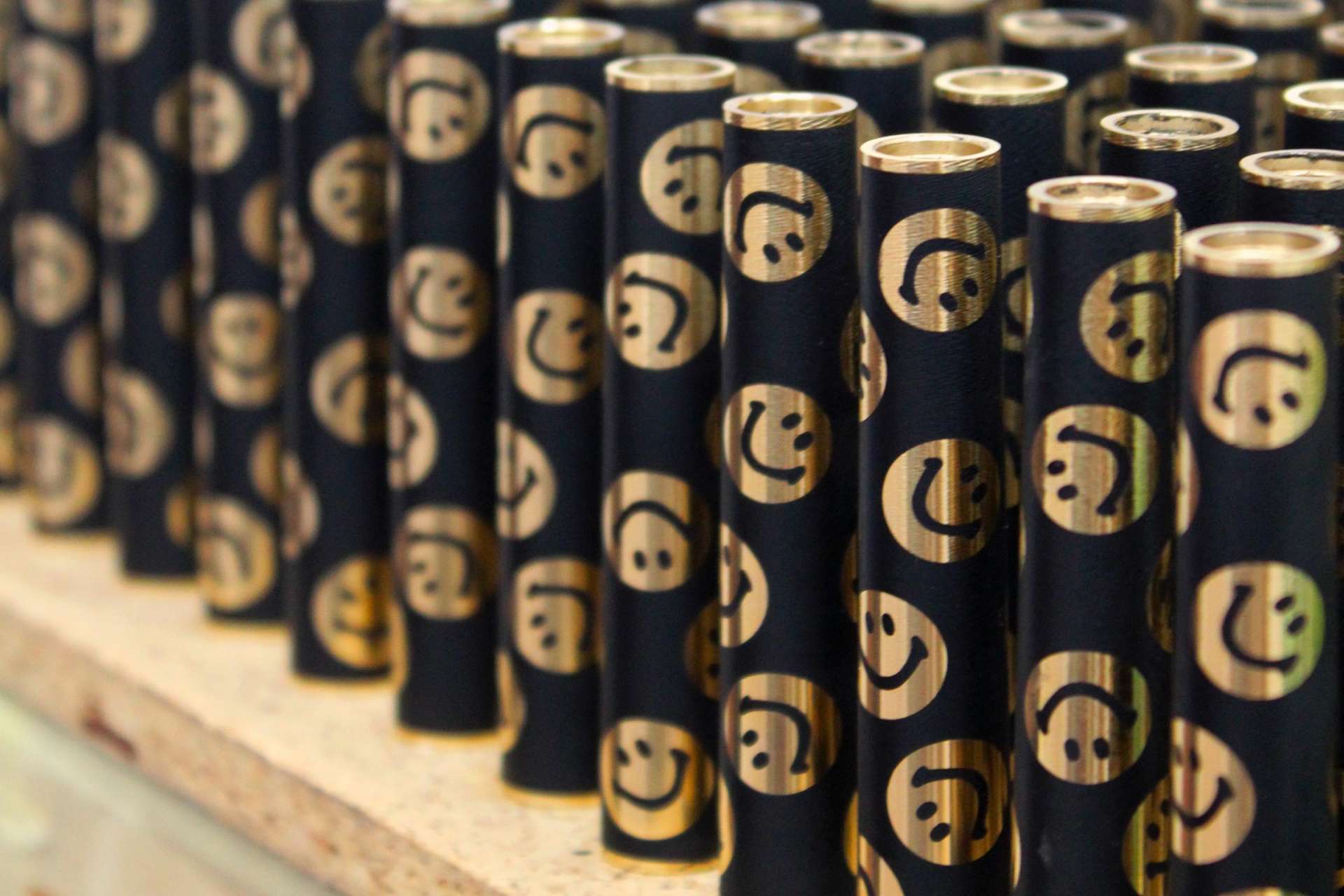 Colour and lustre are added to each design using vibrant, high-grade enamels. Meticulously applied by hand, lapping and polishing ensure its rich, permanent colours lie perfectly flush with their gilded brass surrounds.